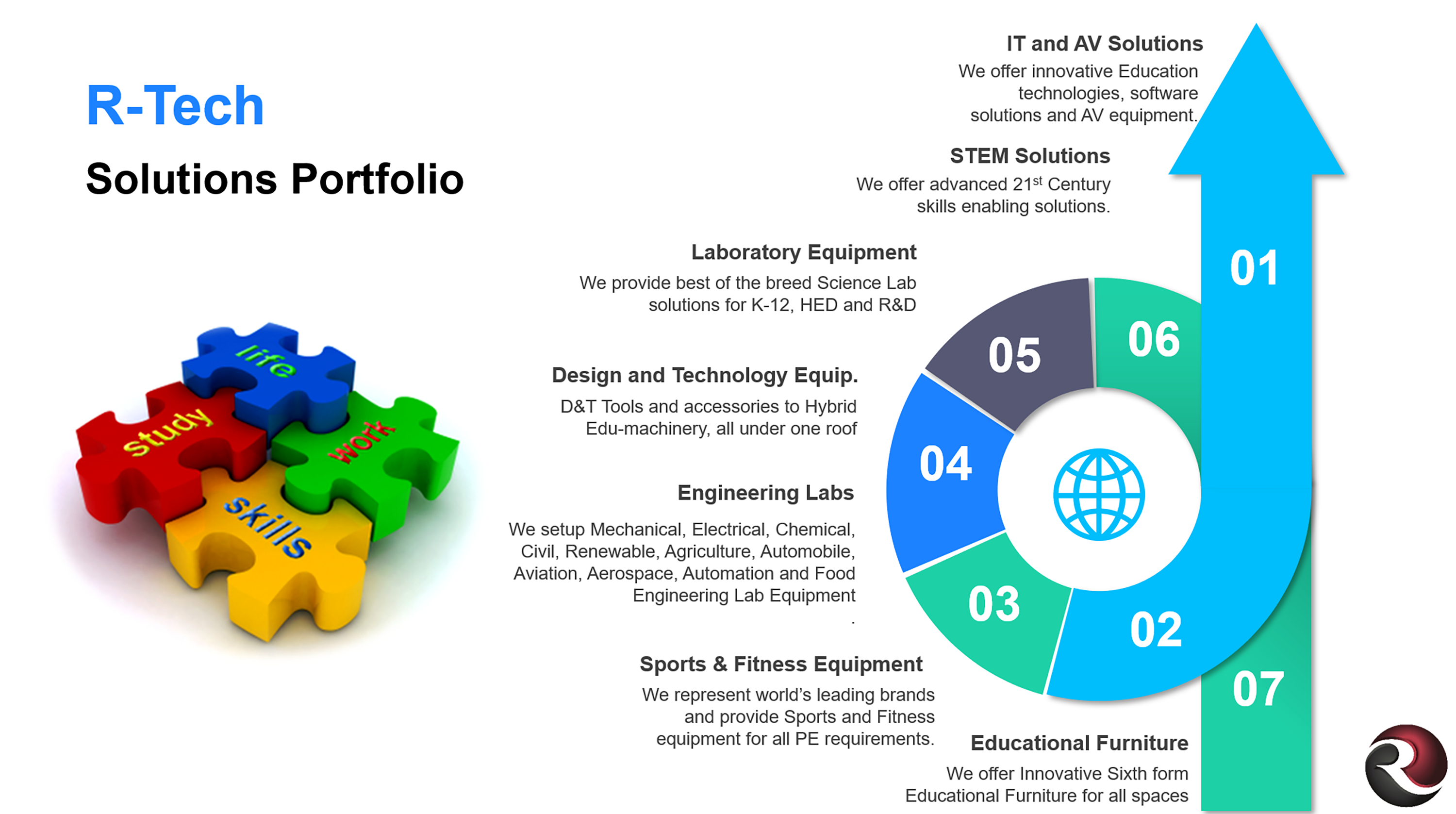 Texas Instruments -
Calculators
A TI graphing calculator is ideal for students to use in math and science classes from primary & middle school through college. From Basic Calculations to sophisticated two-variable statistics, Conversisons, regression analysis and scientific data plotting, TI's Calculators provide a range of functionality for all people.

MakeBlock -
Laser
A Smart desktop laser cutter Specially designed for education and creation, Laserbox reimagines and redefines laser operating performance by the use of a high-resolution ultra-wide-angle camera together with AI visual algorithm. The machine can auto-identify any official material and then set up the cutting-engraving parameters accordingly. Being a revolutionary laser machine defining operation through hand-drawing, Laserbox makes laser creation easy and fun!
MakeBlock -
STEAM Solution
Makeblock started with the aim of helping people turn their ideas into real objects. With the power of innovation and technology, Makeblock allows more people to enjoy creating and have fun. The Makeblock Company consists of multiple brands, including MakeX, Makeblock, and the newly established Makeblock Education. Each one of these divisions it built on the foundation of affordable hardware, intuitive software, and the desire to educate children around the world.
Class VR -
Virtual Reality For Classroom
ClassVR's headset is a standalone, classroom-ready device, delivering a fully immersive VR/AR experience under the teacher's control. With the ClassVR headset, everything you need is fully integrated – you don't need to add a mobile device. Headsets have a High Definition 5.5″ screen, an 8MP front facing camera, integrated Wi-Fi and a battery that will last throughout the school day. ClassVR is ready to go out of the box, so for an incredible immersive experience, just add kids…!
Lab Equipment /
Furniture
Supply and Installation of Science Lab equipment, Furniture, Student Tables and Chairs, Conceal reveal tables
Indoor & Outdoor
Equipment